The 94-year-old man Tyler continues to work on his book despite being given only days to live.
Bob McArthur was released from UT Health in congestive heart failure Tuesday to hospice at home, where his medical team told him he had anywhere from a day to a week to live.
Daughter Trina Maxwell, a medical massage therapist, said her father will live out the rest of his life at home and in peace.
"Doctors have placed him in East Texas Hospital for hospice where he will enjoy a relaxing and peaceful quality of life as he prepares for heaven," she said.
McArthur, born October 11, 1928, served four years in the United States Air Force before moving to Tyler where he met Mary Wallace. The two were married for 65 years before she passed away last year.
McArthur began writing at a young age.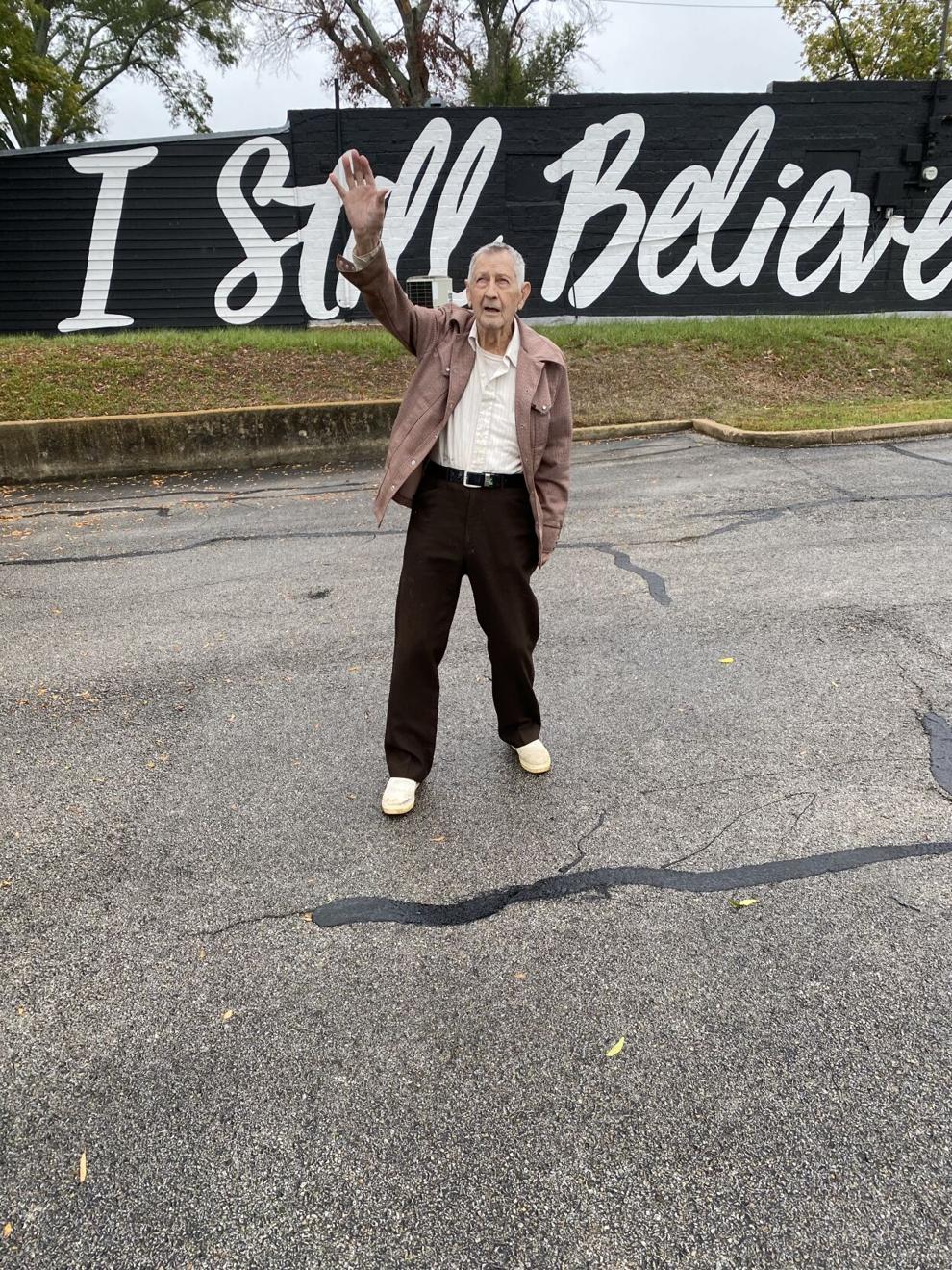 Maxwell said her father loved the Lord and wrote about the teachings of the Bible in a religious way.
"He loved the Lord and wanted to write stories about people in the Bible who don't get much attention," she said. "Telling about the lives of these people, as they lived during the Bible days, helped him understand the hardships and how to cope."
McArthur began sharing his thoughts on Facebook. Maxwell felt that her father should record the "journal" and put it into a book.
"He has been writing a spiral notebook full of stories from the Bible for years. I think it would be good to see it bound and spread to help others understand, as it helped him," she said.
Maxwell said her father was a "jack of all trades" and never meant for his writings to become public or printed. However, she recently convinced him to back his words.
"He recently decided to organize his 'story' into a book and allowed me to move forward with publication," she said.
Maxwell said she hopes her father's writings will live on for years to come.
"My father means a lot to me; He is a good man," she said. "He was always smart throughout his life. Always helping others and faithful to God."
"Our hope is that through his writing, if it is published, it will help bring peace and understanding to others," she said. "He wants to feel like these stories have helped others."
"He was a delightful, God-fearing, and kind man and I hope people will remember him that way," Maxwell said.
McArthur and Maxwell are currently looking for a publisher and McArthur said he will wait for the title of the book once it is accepted for publication.