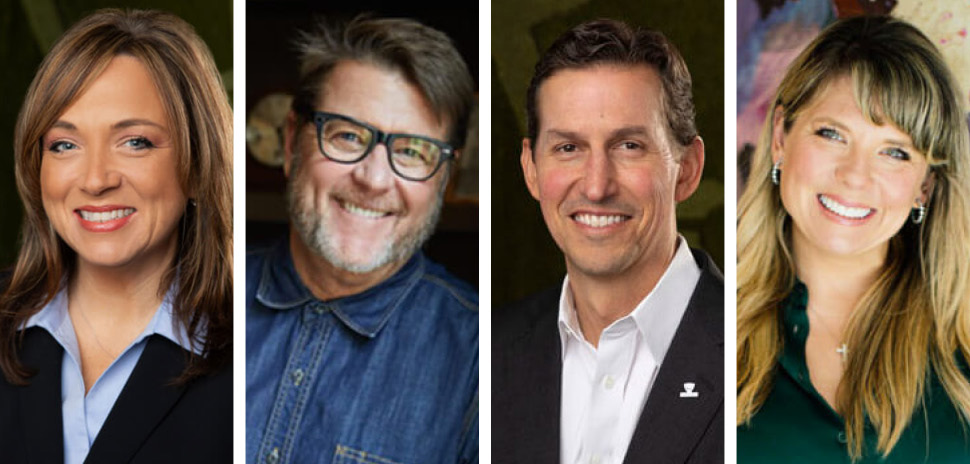 Topgolf, a Dallas-based sports entertainment and technology company, has announced several leadership moves to help drive the company's business forward. Topgolf, which currently has 85 global venues, plans to open another 50-plus venues over the next five years – roughly 11 new venues each year. Its newest venue opens today in Glasgow, Scotland.

The company's moves include three promotions.
Jennifer (General) Gray Promoted to Chief Operating Officer of Global TopGolf Venues. She is responsible for all owned and operated venues in the US and United Kingdom, including pipeline for growth, operational excellence, revenue programming, training, food and beverage operations, event sales and player experience.
Christie's Manor Promoted to Chief Experience Officer, People and Technology. Manor also leads the platform's technology and product innovation leaders and their teams. The two differentiators of a brand in building a scalable brand are its associates, or playmakers, and its technology, the company said. The organization ensures that TopGolf can support venues in both the player and playmaker experience, with the two divisions merging under Manor's leadership.
Geoff Cottrill Promoted to Chief Brand Officer, where he leads all aspects of TopGolf's global marketing, player experience design, partnerships, consumer insights, communications, charitable giving, retail and membership program.
William Davenport Serves as Chief Financial Officer and Global Head of Franchising. Topgolf says its franchise business is a key driver of success in expanding its global footprint. In addition to his CFO duties, Davenport will focus on the global business and a dedicated franchise development team.

Join the list.
Dallas innovates every day.
Sign up to keep your eye on what's new and next in Dallas-Fort Worth every day.